More than 20 years of experience
Clearsource has acquired a good knowledge and knowhow of water treatment solutions.
High Quality Products
Our products are Water Quality Association and NFS certified; they meet international standards and come with a minimum one year warranty.
We value our customers
We are always here to answer our customers' demands and phone calls. We will do our best to satisfy our clients by providing them with the best after sales service.
We care for the environment
Clearsource is committed to find water treatment solutions which help preserve the environment.
Main References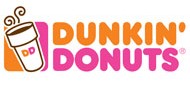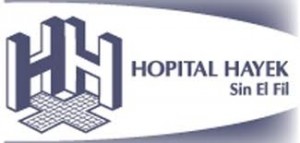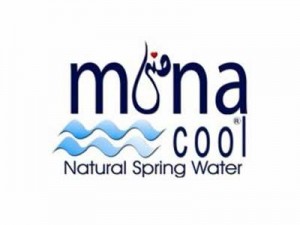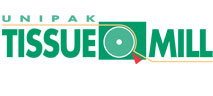 Turnkey water treatment solutions
Clearsource provides a wide range of turnkey water treatment solutions for restaurants, hotels, factories, industrials and residentials.

Wastewater engineering
Clearsource has build an expertise on wastewater solutions and offers one of the best system in the middle east.

Preventive maintenance
We offer preventive maintenance for your Clearsource filters and other water treatment products.

Pools & Spas design and installation
We provide design and engineering for leisure water activities such as pools, spas and aquaparcs.