Residential Water Softener Systems

Soft and smooth skin, spotless silverware, shining bathtubs and cubicle, long lasting appliances and washing machines, all these are possible with soft water. You can enjoy whole house clean, clear and soft water with Clearsource Water Softening solutions.
By eliminating scale, calcium and minerals from your home, you can lower you energy bills and enjoy true water quality for years to come.
Water softeners remove calcium and magnesium ions by exchanging them for sodium or potassium ions. In this way, you have softened your water.
Clearsource water softener system is installed at the entry of your household water source in order to filter the whole water supply of your house. This way, your home appliances using water and heat, will be more efficient and last longer. You'll notice quickly the difference and won't be able to live without it.
Clearsource provides Water Softener Solutions for apartments and for residential buildings
Clearsource offers a wide range of salt based water softener solutions in order to meet your household needs. Depending on your water usage and capacity we provide you with the best products.
Residential Single Tank Water Softener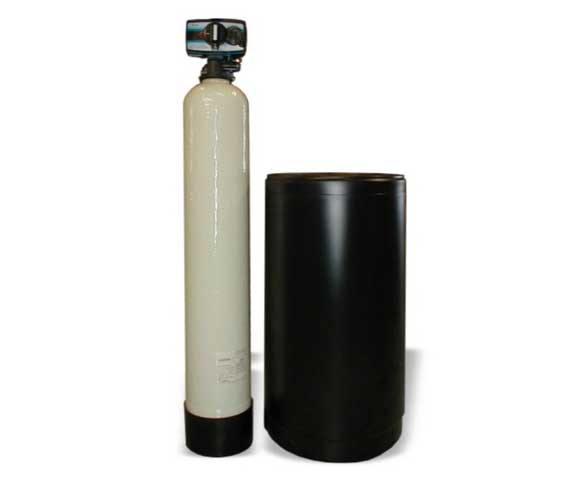 Residential Two Tank Water Softnerer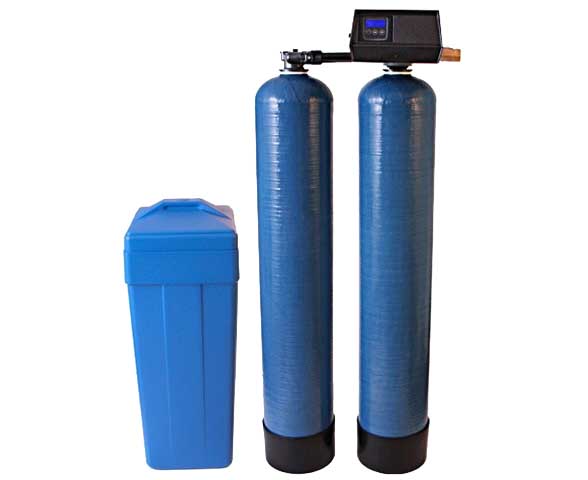 Clearsource sales team would be pleased to help you find the best solution for you water problems.
Contact us today to understand which water treatment solution is the best for your needs
Clearsource Maintenance Program
We also offer a maintenance contract for your water softener system:
– Salt supply
– Regular check-up of your system
– Water test and results to keep you up to date with your equipment efficiency
Learn more about our maintenance program