Equipments for Swimming Pools and Spas
With Clearsource swimming pool equipments, you will find it easy to enjoy and maintain your swimming pool. According to your budget, we'll provide you with the best products for your needs. Check out our swimming pool accessories and equipments.
Swim Jets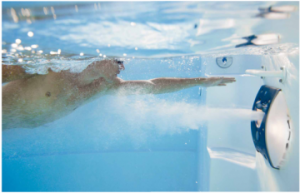 Swimming pool rhymes with leisure but also with exercise. Upstream swimming is your pool key accessory if you want to exercise.
Water Heater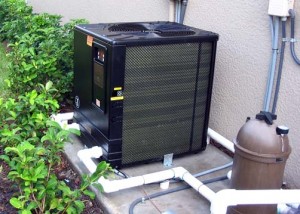 Our different water heater systems are designed to enhance your swimming experience at low energy costs.
Pumps & Filters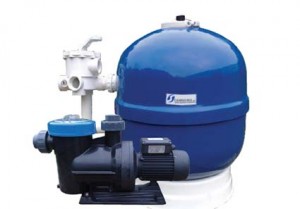 We offer different capacity pumps and filters according to the size of your swimming pool. Clearsource swimming pool filters and pump will let you enjoy clean and clear water.
Robot Cleaners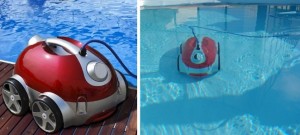 Our robot cleaners are made to work on any type of swimming pool shapes, bottom type or coating (concrete, polyester, liner). Our robot cleaners are silent, simple to use and to maintain.
Accessories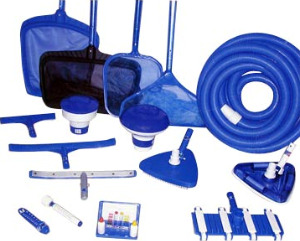 We offer a wide range of skimmers, solar covers, ladders, lights, … that will accessories your swimming pool.
Chemicals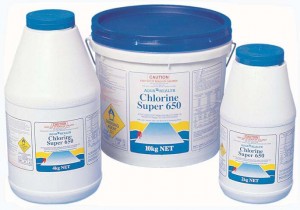 Clearsource chemical products for swimming pools and spas will help you clean your water and maximize your swimming experince. We sell pool chlorine, pool shock, pool algaecides, water test kits, …